South Florida's Most Reliable Structural Contractors
AMG Structures is a licensed and insured General Contractor that operates with quality professionalism to meet your structural needs.  
At AMG Structures, you can build with confidence knowing that your structural needs will be delivered in a professional and timely manner, with quality always being our number one priority.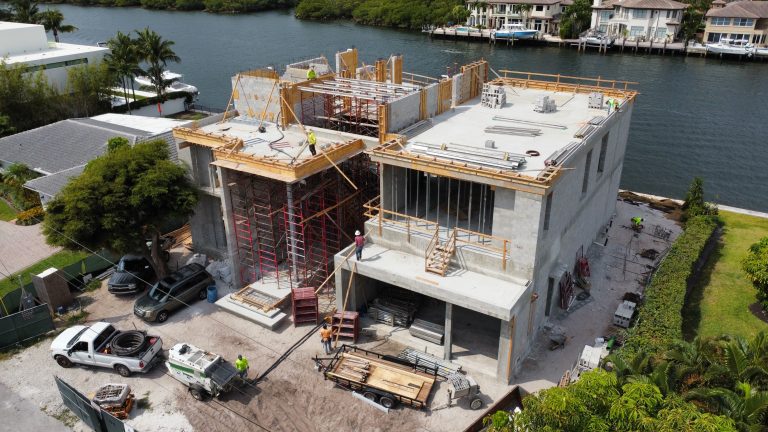 20+ Years of Structural Experience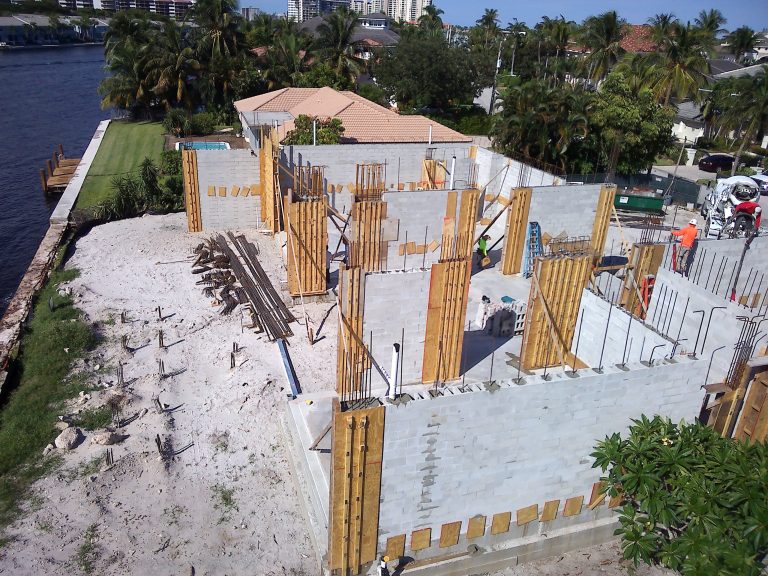 Commercial and Residential Structural Contractors
Serving Palm Beach County and the surrounding areas.
Quality Construction. Superb Customer Service. Competitive Price
Concrete foundations are the building blocks of any project, including residential and commercial, and are essential in a well constructed building. Our construction process begins with a strong foundation.
Our expert masonry specialists provide the cleanest and truest block work. This is crucial to ensure high durability and resistance to the outside elements. Everything is possible, from a angle family home, to a large commercial building."
Framing columns and beams is a critical step in a structures development process. This is facilitated by our professional supervisors and employees, from foundation to final frame inspection.
This is the last phase of the building process but also a complex and intricate step. It encompasses the roof trusses, proper bracing, and the finishing touches to the shell building process."
Most impressive shell company I've ever had the pleasure of working with. When big, difficult custom homes are needing built, AMG is the best. So many layers to the company from estimators to get quick numbers, amazing admin staff to keep things moving quickly, highly experienced superintendents, mangers and amazing in house crews to get the job done quick and precise. Highly suggest to all friends and family!